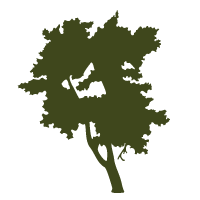 Paul J. Willis's short fiction has appeared in Ascent, Image, and The Other Side, where it received an award from the Evangelical Press Association. His first novel, No Clock in the Forest, was published in 1991 by Crossway Books and was soon followed by a sequel, The Stolen River, a Christianity Today Critic's 1993 Choice selection. Both novels were republished as mass market paperbacks by Avon Books. These two novels have now been revised and combined with two further sequels in The Alpine Tales (WordFarm, 2010). More recently, his young adult Elizabethan time-travel novel, All in a Garden Green, was published by Slant in 2020.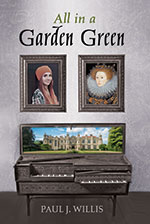 Fling together a girl about to leave childhood behind, an ancient house filled with chapels and towers and chambers and hidden staircases, lutes and virginals, Queen Elizabeth I, a wise and knowing mentor, and two huge St. Bernards—and then mix them with the slipperiness of time, and you have this rollicking novel that speeds its way to its nick-of-time ending. This is a playful book, spanning four centuries of a changing language, and undergirded by the lovely certainty that what lies ahead will always be better.
—Gary Schmidt, Newbery Honor recipient and National Book Award finalist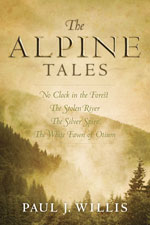 Reading the book, one feels both fascination and dread for the dangerous, not entirely knowable wilderness we traverse. One also feels that whatever threatens that wilderness trivializes the complexity and significance of human choices in the moral world. As in the fiction of Tolkien and Lewis, Ursula Le Guin, Susan Cooper, Lloyd Alexander, and other modern/contemporary fantasy writers, the forces of good and the forces of destruction remain beyond explanation in The Alpine Tales.
—Jeanne Murray Walker, Christianity and Literature